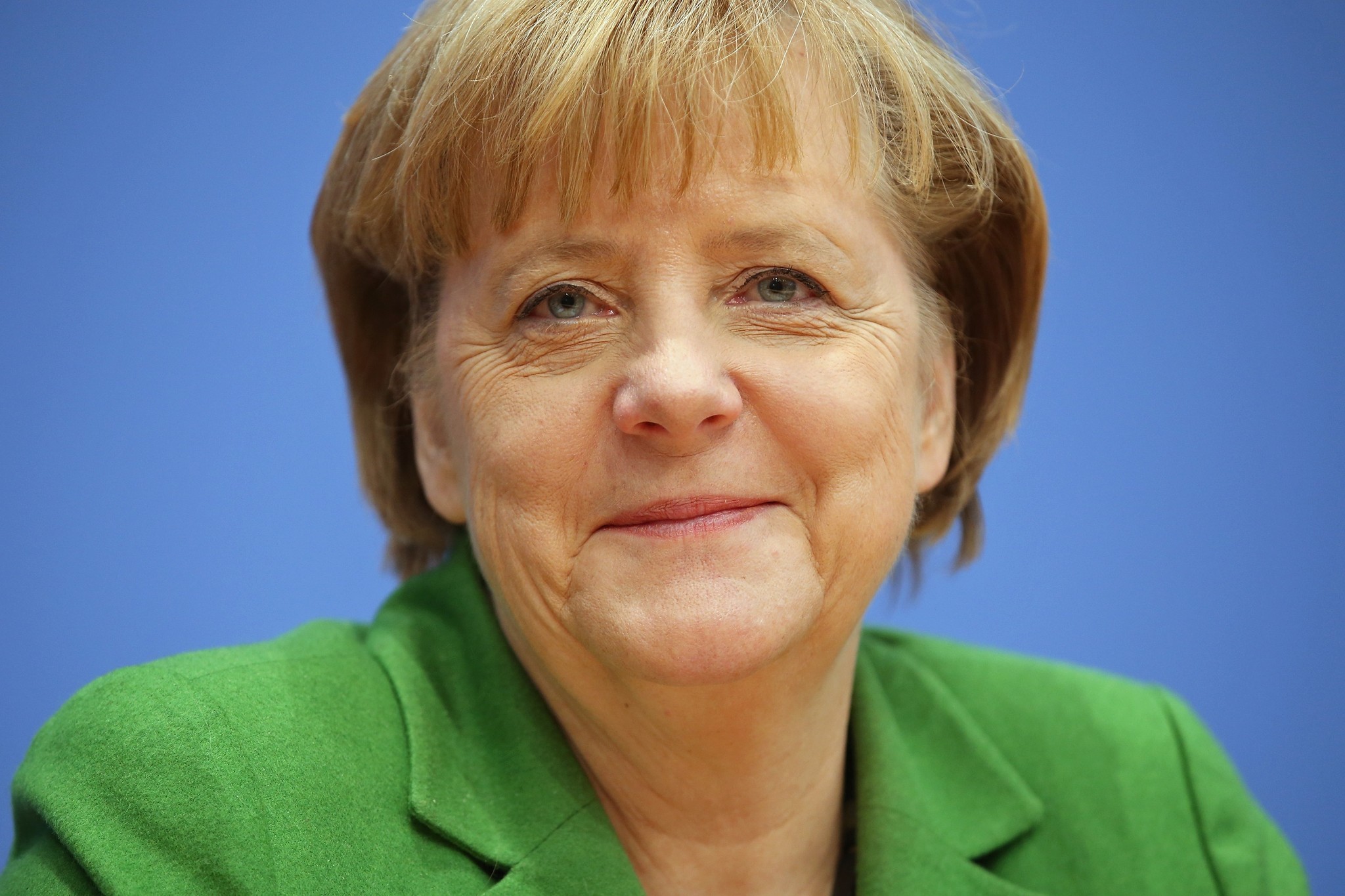 Angela Merkel's speech to the German parliament shows that the renegotiation process will take time. 
Those hoping that next week's meeting of EU leaders will shed some light on Britain's new deal will have to wait a while longer. Angela Merkel was pretty clear in a speech this morning in Berlin: "I do not expect there to be a deeper substantial debate about concrete British requests at the European Council next week. But when the time for a deeper substantial discussion has arrived, I make the case that we should be dealing seriously and scrupulously with the British concerns."
So when might the right time be? There are just two chances this year for EU leaders to have the 'deeper substantial discussion':  at their meetings in October and December. So perhaps the Prime Minister will be hoping for an early Christmas present in the shape of a deal to sell back home. 
We need to remember despite the increasing hurry of Eurosceptic backbenchers to bang the table for Britain, other EU leaders have more pressing concerns. Be it Greece, the Mediterranean migration crisis or a resurgent Russia, a Britain-only list of demands will not be at the top of Europe's in-tray for the foreseeable future. This is a marathon not a sprint, so no wonder David Cameron is busy clocking up the miles around Europe. 
Do you like this post?