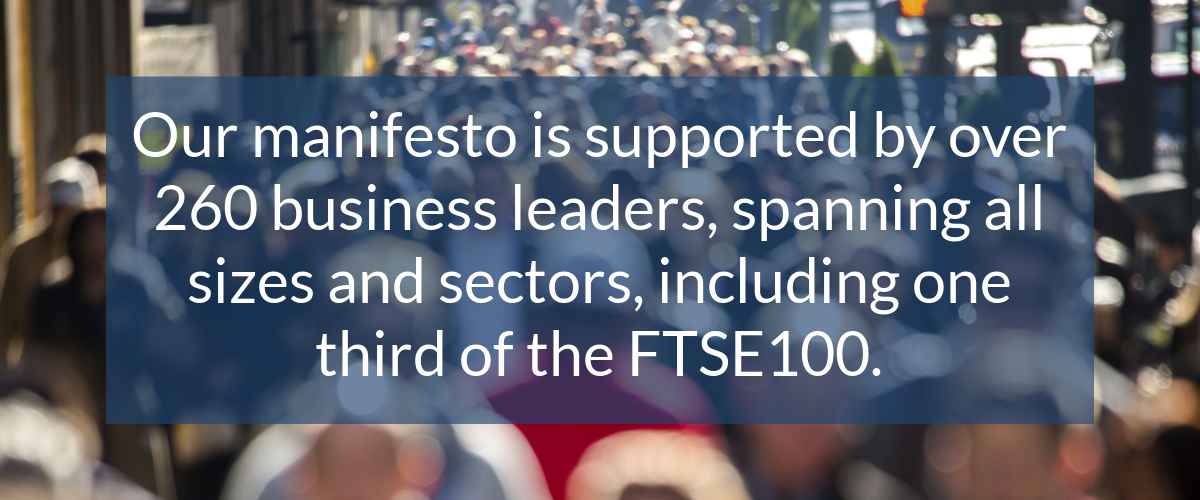 Our manifesto for reform calls on Europe to be more competitive and streamlined, to work better for business. The main aims are to:
1. Complete the Single Market. Especially in digital, transport, energy and telecoms.
2. Focus on Free Trade. The EU, USA and Japan account for over half of global GDP and about 37% of world trade. Free trade agreements should be an urgent priority.
3. Promote a Europe of Enterprise. SMEs need smart regulation: the costs hit them hardest. More needs to be done to lessen the regulatory burden.
4. Enhance the City as the World's Financial Centre in Europe.
5. Streamline the EU. The EU should focus on doing what it does best, and do it well. Powers should be left with national governments unless there is a strong case for supranational decision making.
See the full list of manifesto signatories here.
If you are in a business and support this cause, join our list of signatories by adding your details below. Our supporters give their names in a personal capacity.
290 signatures